Regular Delivery

You can choose to have your meals delivered every week, every 2 weeks, every month, every 6 weeks or every 2 months. You can pause or cancel your delivery at any time. You can also change which meals you get for every order.

GET STARTED
Delivery Details
We currently deliver our baby & toddler meals each week on Thursdays. Make sure you get your orders in by midnight on Monday to get a delivery that week. Any orders placed after this will be delivered the following week.
Who delivers our parcels?
Our orders are delivered by DHL (who are committed to making sure their deliveries are carbon-neutral). Their existing carbon reducing strategy includes using electric aeroplanes, vehicles and green energy. They also offer carbon offset for every parcel sent.
You can expect a 1-hour delivery window, from DHL on the morning of your delivery, so you'll know exactly when to expect your box. 
Don't worry if you're not in to receive your order - DHL will leave it in a safe space or with a neighbour. Our boxes are well insulated with dry ice so should stay frozen until you return home.
Where do we deliver?
We deliver to England, Wales and Scotland (Mainland). At the moment there is no delivery to the Channel Islands, Isle of Man, Northern Ireland & some of the Scottish Highlands.
We do not deliver to the following postcodes:
HS1 - HS9 Outer Hebrides, Scotland
IV1 - IV56 Inverness, Scotland
IV63 - Inverness, Scotland
KA27 - KA28 Kilmarnock, Scotland
PA20 - PA38 Paisley, Scotland
PA41 - PA49 Paisley, Scotland
PA60 - PA78 Paisley, Scotland
ZE1 - ZE3 Shetland Islands, Scotland
AB31 - AB38, Aberdeen, Scotland
AB40 - AB56, Aberdeen, Scotland
KW1 - KW17 Kirkwall, Scotland
PH40 - PH44 Perth, Scotland
PH49 - PH50 Perth, Scotland
All - Isle of Man
All - Jersey
All - Guernsey
All - Northern Ireland

If you are unsure on whether we can deliver to your postcode please email flora@potsfortots.co.uk.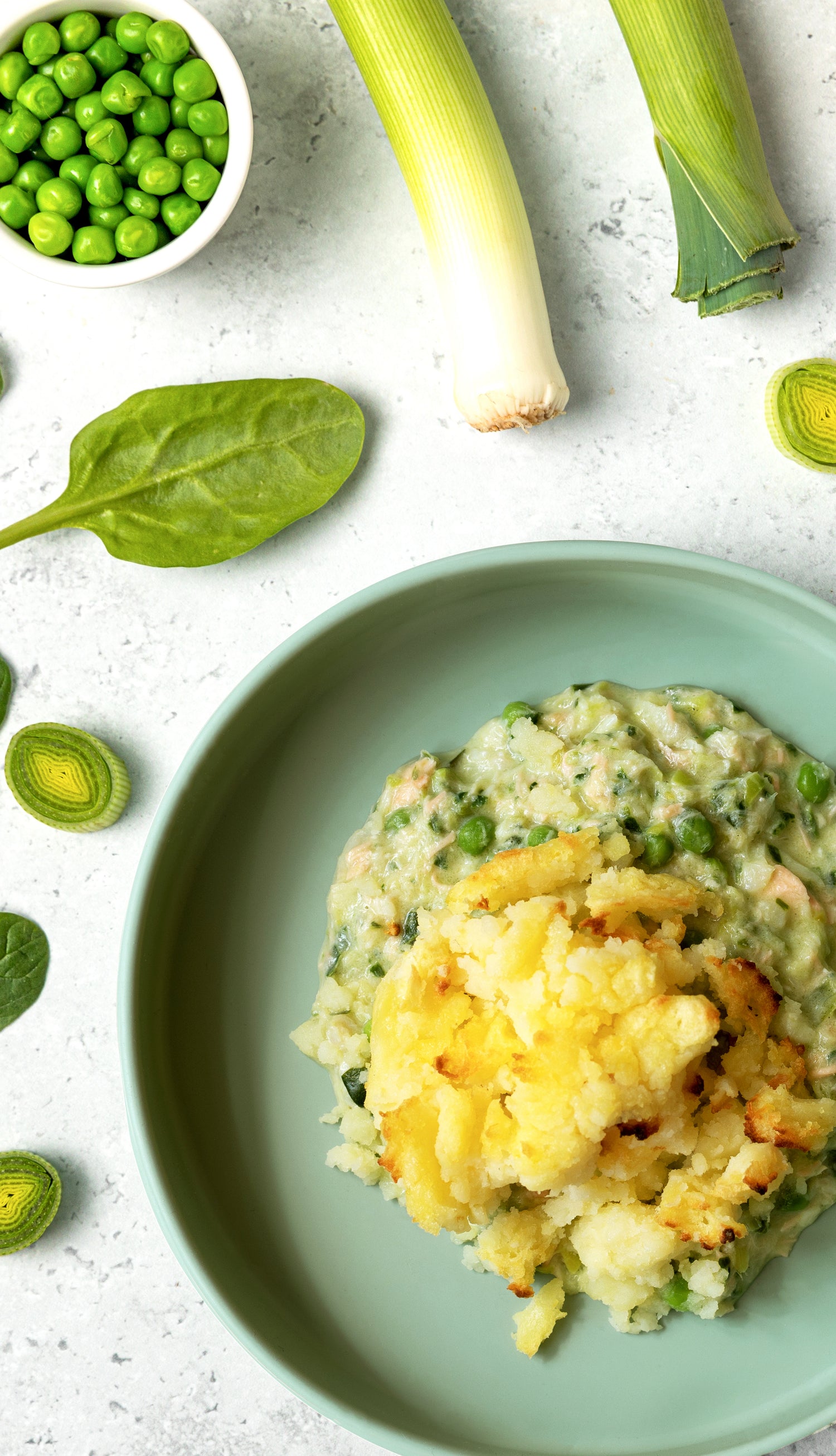 Storage And Cooking Instructions
Our baby and toddler meals will be freshly cooked and then frozen to make sure we keep them as fresh as possible and lock in flavour. You can pop the pots in your freezer, defrost them in your fridge or heat them up and serve them right away.
All of our meals can be cooked in the microwave and/or oven.
Cooking instructions vary per meal so please check the packaging or product pages here for accurate cooking instructions.
Frequently Asked Questions